Forget ordering coffee, just enjoy drinking coffee!
For those who just want to enjoy coffee and not think about it, Jones Brothers Coffee has come up with a simple, super flexible solution for regular home delivery of your favorite beverage. Convenience, pleasure and great tasting coffee. Put your coffee purchase on auto pilot mode… Ready for take-off?
5 good reasons to sign-up
#1. Get the right stock of your favourite coffee directly to your kitchen

#2. Select the frequency of your coffee delivery (think about the planet)

#3. Total flexibility: change, pause or cancel your coffee subscription whenever you want or need

#4. Benefit from free shipping from 40€

#5. Collect Beanz points and receive beautiful ceramic cups to enjoy your coffee moments even more
This is how it works, it's easy!

Add your favourite coffee in your shopping cart & proceed to checkout

Choose the frequency of your coffee order
Every 1,2 or 3 months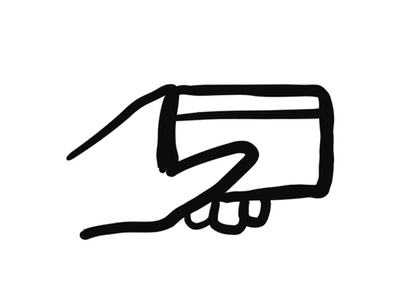 Pay with your preferred payment mode (IDEAL, Credit Card)
Make yourself a good cup of coffee, sit back and relax
You're in full control. You can always…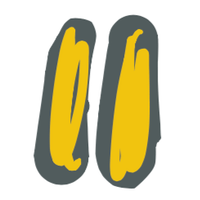 pause
change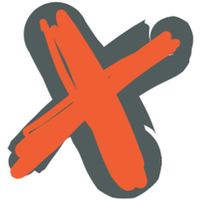 cancel