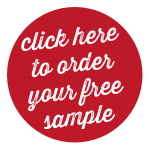 You know our creative juices are stimulated with a good deal of caffeine… but did you ever think by how much? From our investigation, on average in an office with lots of creative people, an employee will drink from 6 coffees per day. So a small office of 5 people will probably drink around 6500 cups a year; and up to 26 000 coffees will be drunk by an office of 20 people … Which makes roughly 260 kg… And we're not even counting the clients in there.
Scroll to calculate your office coffee consumption…you'll be surprised!
How much is your office spending on coffee?
Take our calculator below, a good cup of coffee (if you can find one!) and think about this… Have you ever calculated how much your office is spending on coffee? Roughly calculate how many cups of coffee are served in your office by filling in the number of people working there – and see what kind of voltage business you are!
Better coffee at an even better price!
With Jones Brothers Coffee… you can drink better tasting coffee AND save up to 30% on your annual coffee budget. Now that's something to get your taste buds tingling (and make the boss a happier person!)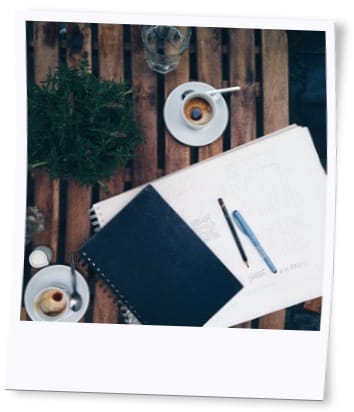 Office Coffee tastes better with Jones Brothers
We believe most of the coffee you've been drinking around here tastes terrible… Bitter, not fresh, tasteless… A sort of muddy brown water? Are we right? And we love coffee, we love the ritual, the aroma, the flavours… we use different origins from around the world to get the best quality beans to bring the best tasting coffee in your cup everyday.
Interested?
Fill in your details below and one of our Coffee Angels will contact you!
Discover our full range…
Classic Series
Our Classic Wholebean Espresso Roasts use Premium Grade Arabica beans and offer strong flavours and a smooth coffee drinking experience….and always at a smart price.
Signature Series
Specialty Grade Arabica wholebeans (grown at an altitude above 1400m giving a deeper, smoother taste profile) – an inspiring choice of exceptional coffees for discerning drinkers.
Nespresso® compatible Capsules
We don't have George but we do have Richard and do pretty damn good capsules… Try them out.
Our fresh coffee travels fast
We know you CANNOT survive without good, delicious tasting coffee so we've created the "Coffee Angels Brigade" so you never run out of Coffee. Our brigade packs and ships coffee everyday until 6 pm so you're sure you don't run short of your favourite roast in the morning briefing. Also, we ship them for free when you order over € 60.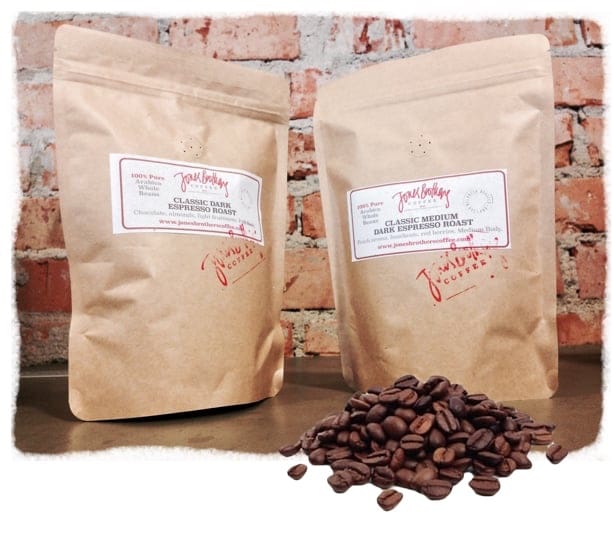 Order your free sample for your office now!
Please fill in the form below and will we send you the beans/capsules as soon as possible!