A simple cup of coffee to kick start your day is great but check out our energy-boosting coffee smoothie with banana recipe for a quick fix. Enjoy it before you go to the gym or blend it up for breakfast.
It is easy to make and you may have all the ingredients available in your kitchen already.
What you need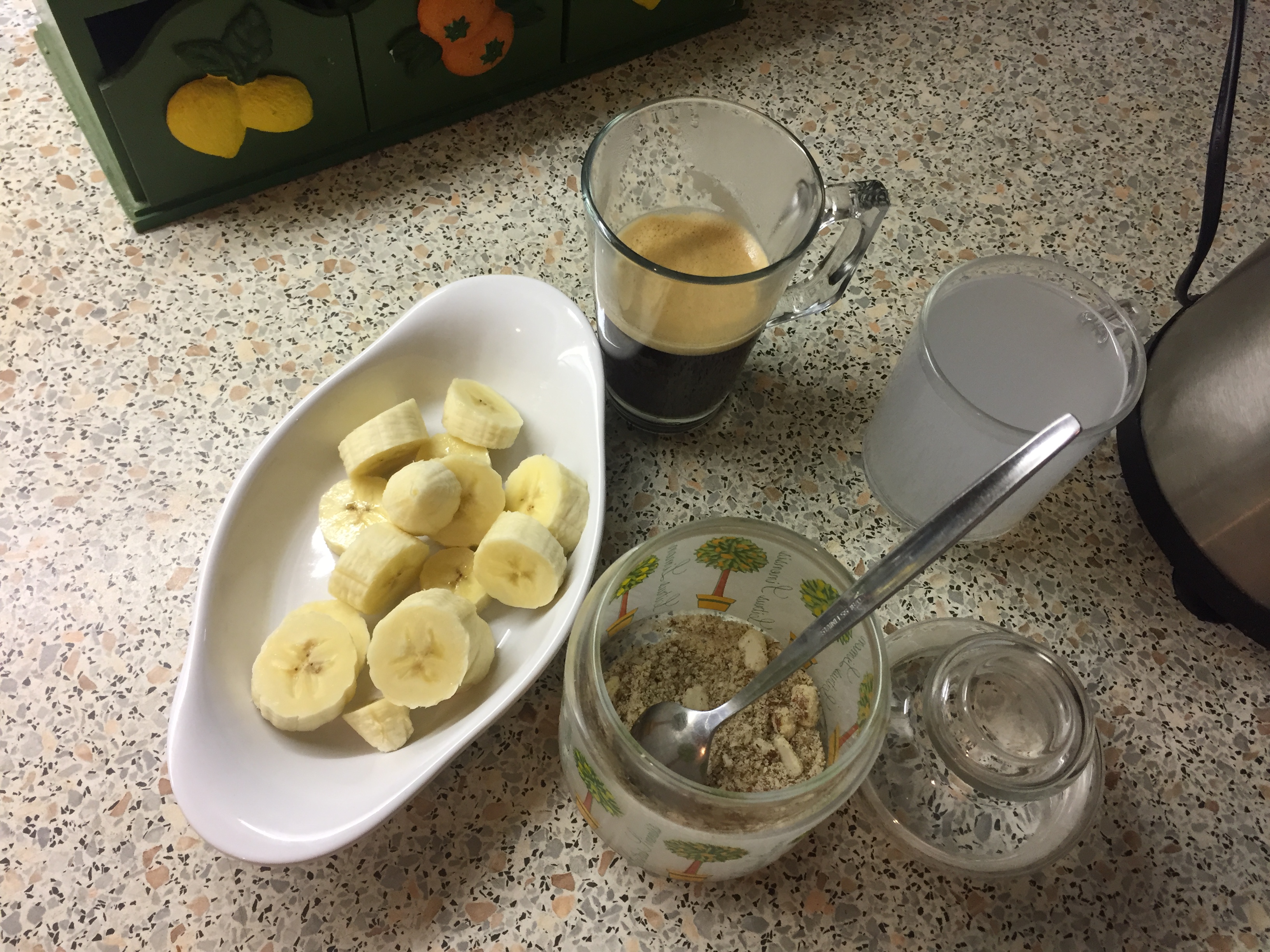 • 1 banana ( We Froze it the night before, frozen banana will help keep your smoothies thick and frosty)
• 125ml Coconut water
• 5g ground almond
• Shot of espresso – we used Enigma (from our range of capsules)
How to make it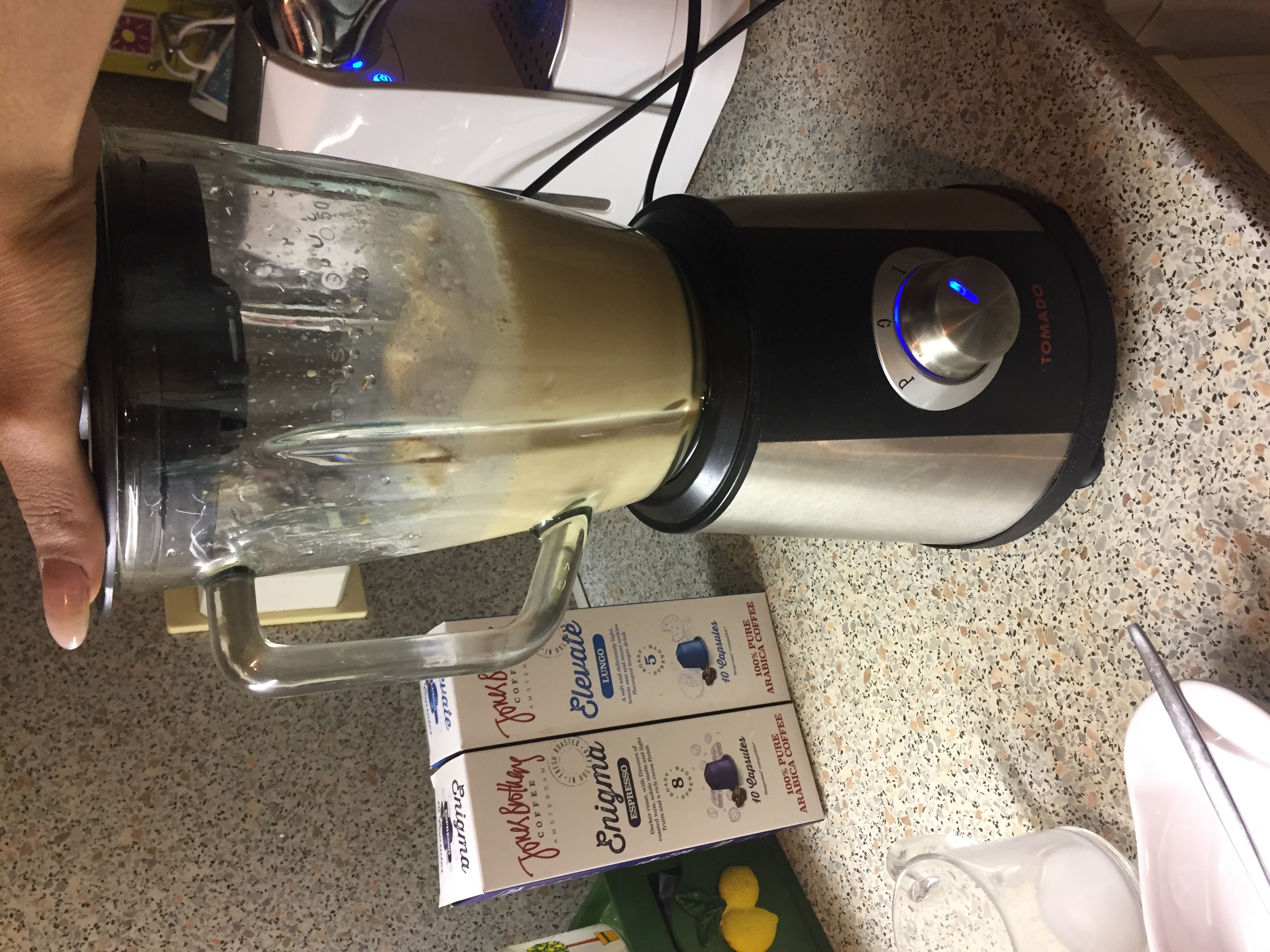 Add all the ingredients in a blender or food processor and blend until smooth and everything is well combined and voila! Pour it in a glass and if you like to fancy it up a hit, then garnish with a few ground almonds. You can modify the recipe by replacing the coconut water with coconut milk or you can use any other coffee from our range. Let us know if it works for you and long it took you to make it.
Enjoy!