Drinking coffee isn't a new thing but the way we drink it has certainly changed over the past few years. 2016 has been the year of new brewing techniques, experimenting with taste but also a year of changing coffee drinking habits. Here's a little overview of what we thought has been hot in the coffee world in 2016. Read on and see if you agree!
Nitro Coffee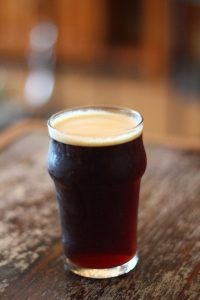 Nitro Coffee is a rich, frothy and creamy drink that comes with tiny champagne-like bubbles rising from the bottom to the top. Those bubbles are also responsible for thick, velvety mouthfeel. Nitro coffee is served from a keg through a tap, just like we're used to seeing it done with beer. A little unusual…but it was huge in 2016!
Rainbow Latte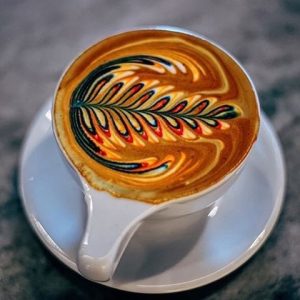 Rainbow latte art in a cup became sensational towards the end of 2016 when a barista from L.A used food dyes to make beautiful art patterns and shared it on Instagram. The world has fallen in love with the rainbow latte. But how is it done? Different food colours are poured into the steamed milk and there you go- your latte pattern starts sparkling with colours. What can we say – coffee is a magical beverage and never fails to mesmerise its true lovers!
Coffee with cats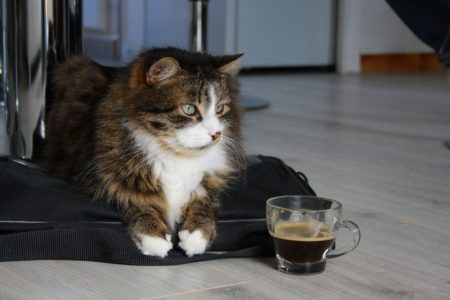 Could it get any better? Having coffee while playing with cats in a soothing, relaxing and nice environment is a concept that came to Europe from Asia. It's been really trending in 2016. Have you been to one? If you're in Amsterdam, you can try café Kattencafé Kopjes: http://www.kattencafekopjes.nl/
Coffee as a public expression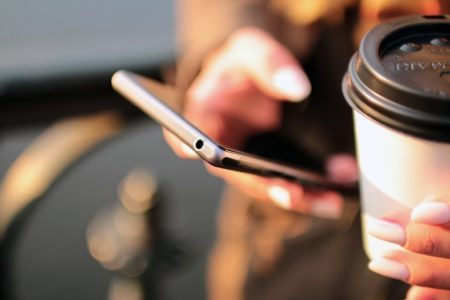 2016 has only confirmed the trend: coffee is definitely the drink we love cause we're drinking more and more of it. Has 2016 changed anything about how we drink our coffee? Yes, according to researchers coffee drinkers, especially Millennials, not only love to have their cup of coffee daily, they also pay a lot of attention to where it comes from and how it's been made. Millennials love to drink their coffee out of home and the drink is being often seen as an element of public expression. How is it for you?
High-quality coffee in the office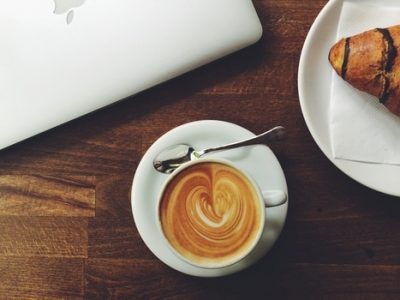 You guessed it: those who care about the coffee they buy for home have also high expectations of the office coffee. In fact, having high-quality coffee in the office is seen as an important job perk! More and more workplaces are joining in the high-quality office coffee movement – and here at Jones Brothers, we cannot be anything but happy! One of the progressive office spaces that do it here in the Netherlands (and in Belgium) is Tribes- and we're proud to say that you can try our coffee at one of Tribes' inspiring shared workspaces.
And that's it! Our selection of some of the famous trends from the coffee world in 2016. What do you think? If you feel like we've missed something or if you want to add something, send us an email on hello@jonesbrotherscoffee.com. Who knows, we may feature your suggestions in our blog post!