We love coffee – the taste, the occasion and the ritual and we want it to be great every time. Making coffee at home is the best way to enjoy it, isn't it? So, if savouring a cup of coffee means more to you than a simple caffeine injection, follow our helpful brewing tips for making the best coffee when grinding whole coffee beans.
All our espresso coffees can also be enjoyed as filter or slow coffees, just adjust the strength to your liking.
Making coffee: here's a few tips that might help you
Tip 1
We suggest you use 8g-10g of ground coffee to 150ml of water for the best flavour of our coffee.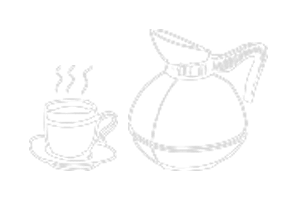 Tip 2
The quality of your grinder and coarseness of the ground coffee will make a difference to the strength and flavour of your drink.
Tip 3
We recommend a medium grind for use in filter coffee machines and stove top pots. Let boiling water cool slightly before adding to the ground coffee in a filter brew method.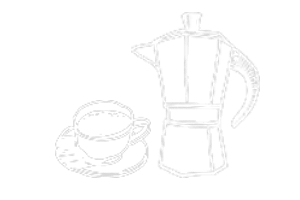 Tip 4
A slightly coarser grind is better for plunging a cafetiere. Let boiling water cool slightly before adding to the ground coffee and wait 2 minutes before plunging and 2 minutes to brew nicely before drinking. Tip 5
If you have an espresso machine at home with a separate grinder, then you should set your grinder at a finer grind. You will need to experiment a little until you find the right extraction time and smoothness in your drink. We would expect an extraction (or pouring) time of usually around 25 seconds for a standard espresso drink of 30ml. Anything different and you should change the grinder setting to allow the water to flow through the coffee machine faster or slower. This is the key to successful espresso drinks!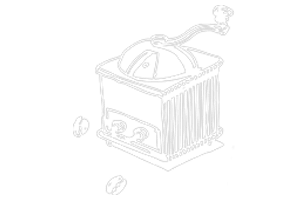 Tip 6
Add hot frothy milk for a perfect cappuccino and hot steamed milk for your favourite latte.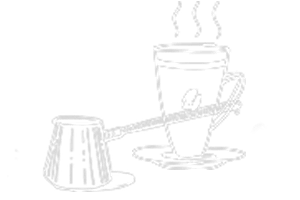 Tip 7
Ssshhhh… Add dark chocolate sprinkles to the top of your cappuccino for that extra bit of luxury. (But don't tell the coffee purists…they hate that. We secretly love it!!)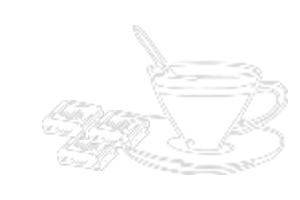 Enjoy!
P.s. Write to us if you would like any more specific information about your coffee making experience.